Product Line of Legal Advisory Business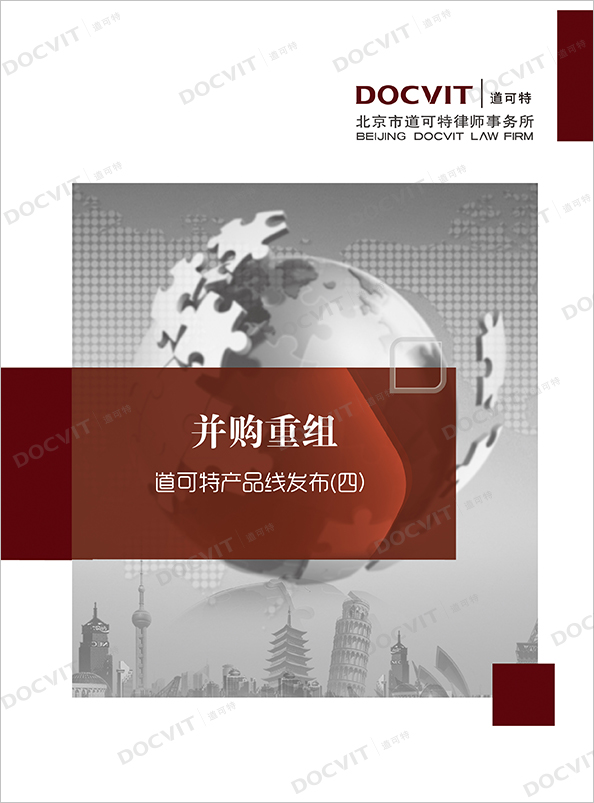 The legal advisory business of Docvit has formed an all-round and multi-level service system, covering basic legal advisory services, special legal services and featured legal services. We will provide you with customized legal services according to your specific needs. We have plentiful local and cross-border service experience, and will provide comprehensive and professional legal services in corporate legal affairs, contract legal affairs, finance and taxation, intellectual property, legal training, labor legal affairs, as well as dispute resolution and non-litigation fields. We always focus on the new economic situation, stands at the forefront of the market, and are committed to providing you with effective risk management strategies and top-level legal advisory services.
May be interested
Professional Team
A
B
C
D
E
F
G
H
I
J
K
L
M
N
O
P
Q
R
S
T
U
V
W
X
Y
Z
Search
With the launch of the "Fellow Program", Docvit hopes to unite with the like-minded lawyers of the country to build a career platform and realize their career dreams together. "Fellow Program I" aims to recruit partners, business partners and executive directors for the Docvit Branch in China.

"Fellow Program II" aims to recruit partners and lawyers for Docvit Headquarters and Beijing Office across the country and around the world to become what the industry, Docvit itself, market and clients want.

"Fellow Program III" aims to recruit partners for national branches of Docvit nationwide and globally. Docvit's national and global development blueprints require more partners to draw together, and let us work together to create a respectable law firm.
Beijing Docvit Law Firm (Docvit in short), which was established in 2003, is one of the few earliest law firms instituted as a corporation rather than partnership in China. Aimed at building a high quality law firm with professional competence, Docvit fostered innovation under its unique system of operating as a large-scale corporation. Benefited with its core-competitiveness, such as international insights and full IT application management mode, to name some of them, Docvit pursued cross-border development and established an image of high-end brand in a industrialized market. In 2015, Docvit was ushered into a "3.0 era" of moderate-scale development, which witnessed the gradual formation of nation-wide and world-wide layout with the start-up of branch offices in Tianjin, Jinan, Shenzhen, Shanghai, Chengdu, Taiyuan, Hong Kong, London and other places in succession.